You Are Now a Part of Our Family!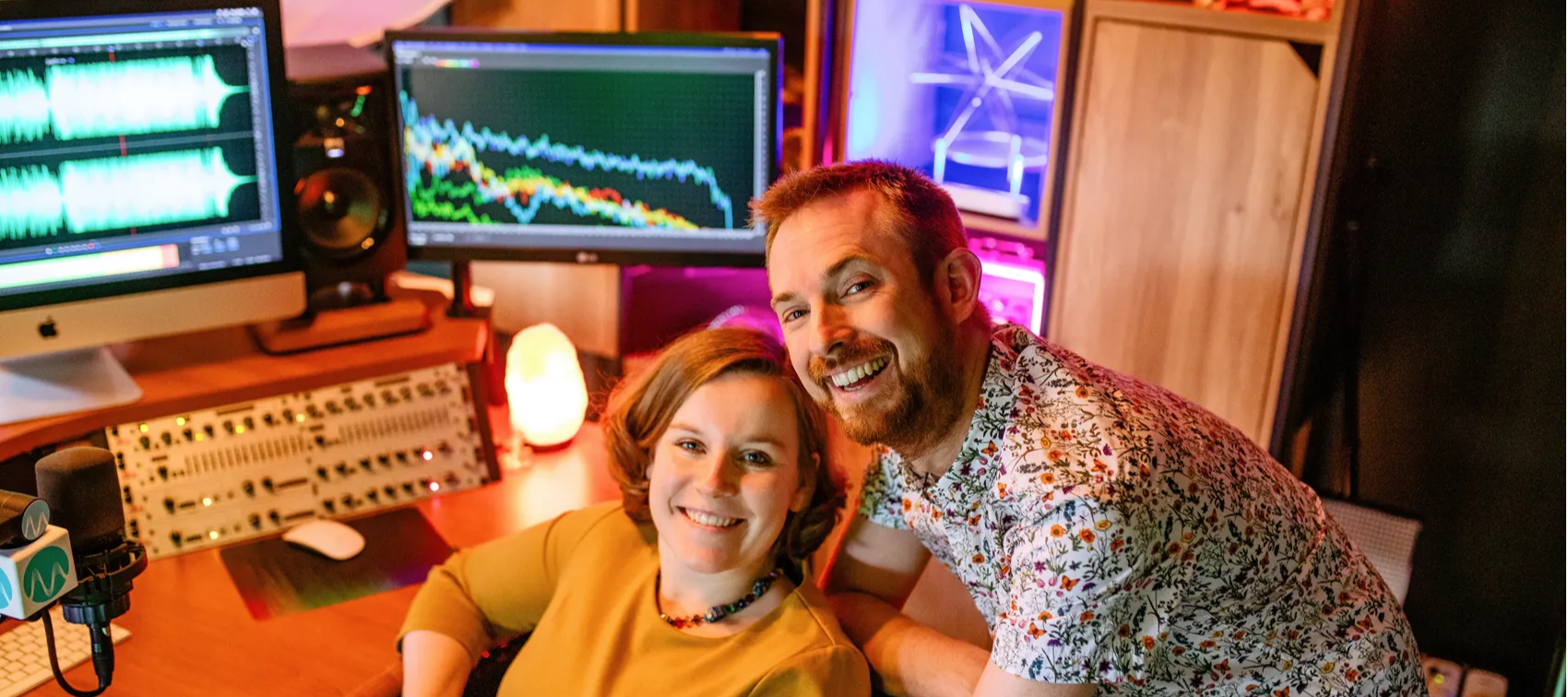 We are proudly a family business and we think of YOU as part of our audio family. We are passionate about great sounding audio and hope to help you and your message be heard.
Make sure to check your email now and confirm your subscription. Every two weeks we send emails with free downloads for you to enjoy. To ensure you regularly receive our freebies add @musicradiocreative.com to your safe domains. If you can't see a confirmation email - check SPAM box.
If we can help you with anything right away - contact our friendly team and we will do all we can to make it happen,
Our regards,
Mike and Izabela Russell
Jingle Directors